Reach your goals at the best gym in Rittenhouse Square & Center City, Philadelphia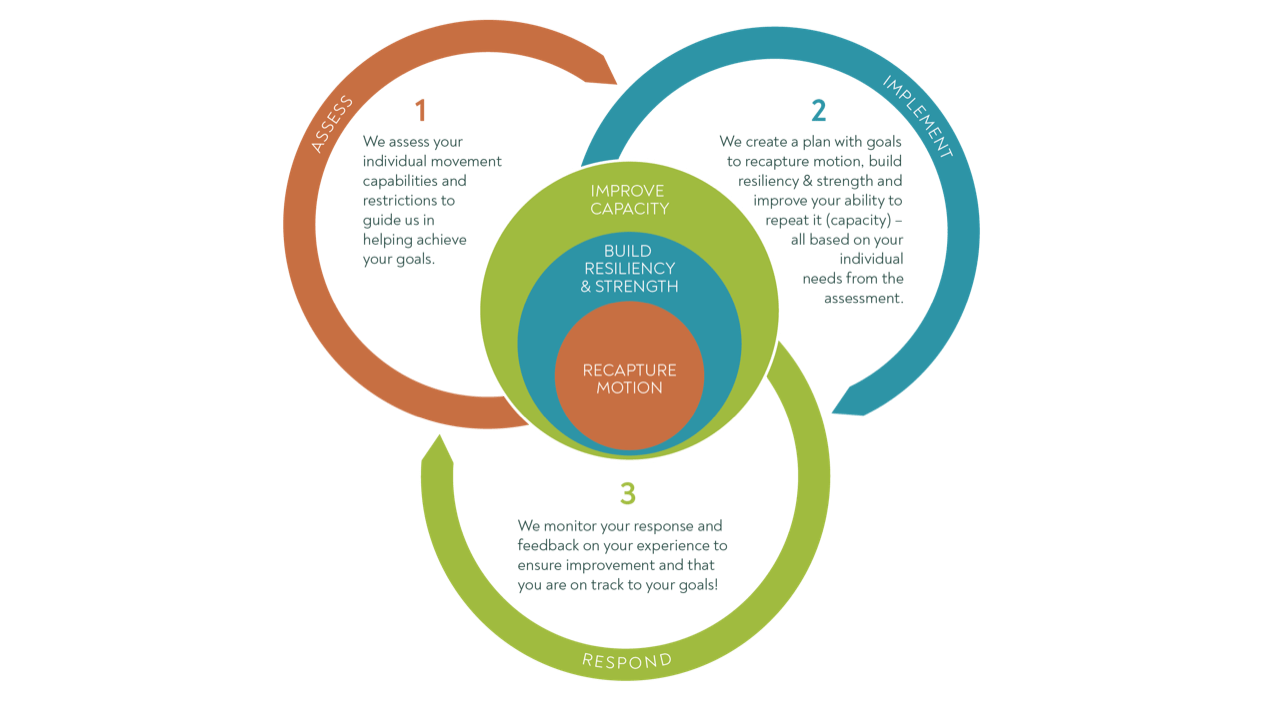 01
Schedule a free consult with one of our professional coaches.
02
Develop your personalized training program.
03
Start at our gym, feel better and be amazed with the results.
What we do best.
Our services
Real people. Real results.
Gym Members
I cannot rave highly enough about the support I've received at elevate! I've gone from significantly impaired movement, courtesy of a poorly healed leg injury, to feeling strong & flexible - even running again! The Elevate folks are a collaborative team of talented professionals who truly care about their clients and are always learning new ways to support them.
Emily C.
I've struggled with weight issues my entire life, despite going on intense diets. This gym has helped me lose weight. I've honestly never felt better.
Maria J.
I love the community atmosphere here. You never feel out of place. I always get the support I need to push harder and get stronger.
Kirk K.
Stay in the loop with our latest updates!
Join our newsletter for exclusive offers, and helpful content delivered straight to your inbox. Plus, get a free goal setting session when you subscribe today!
Health apps with proven results?
What you do outside of the gym matters just as much as inside. Get our guide on the Top 6 Free Health Apps to help you manage sleep, stress, nutrition and travel.
Health apps with proven results?
Download your Top 6 Free Health Apps Guide now!
Get my guide